We're Opening a Gallery!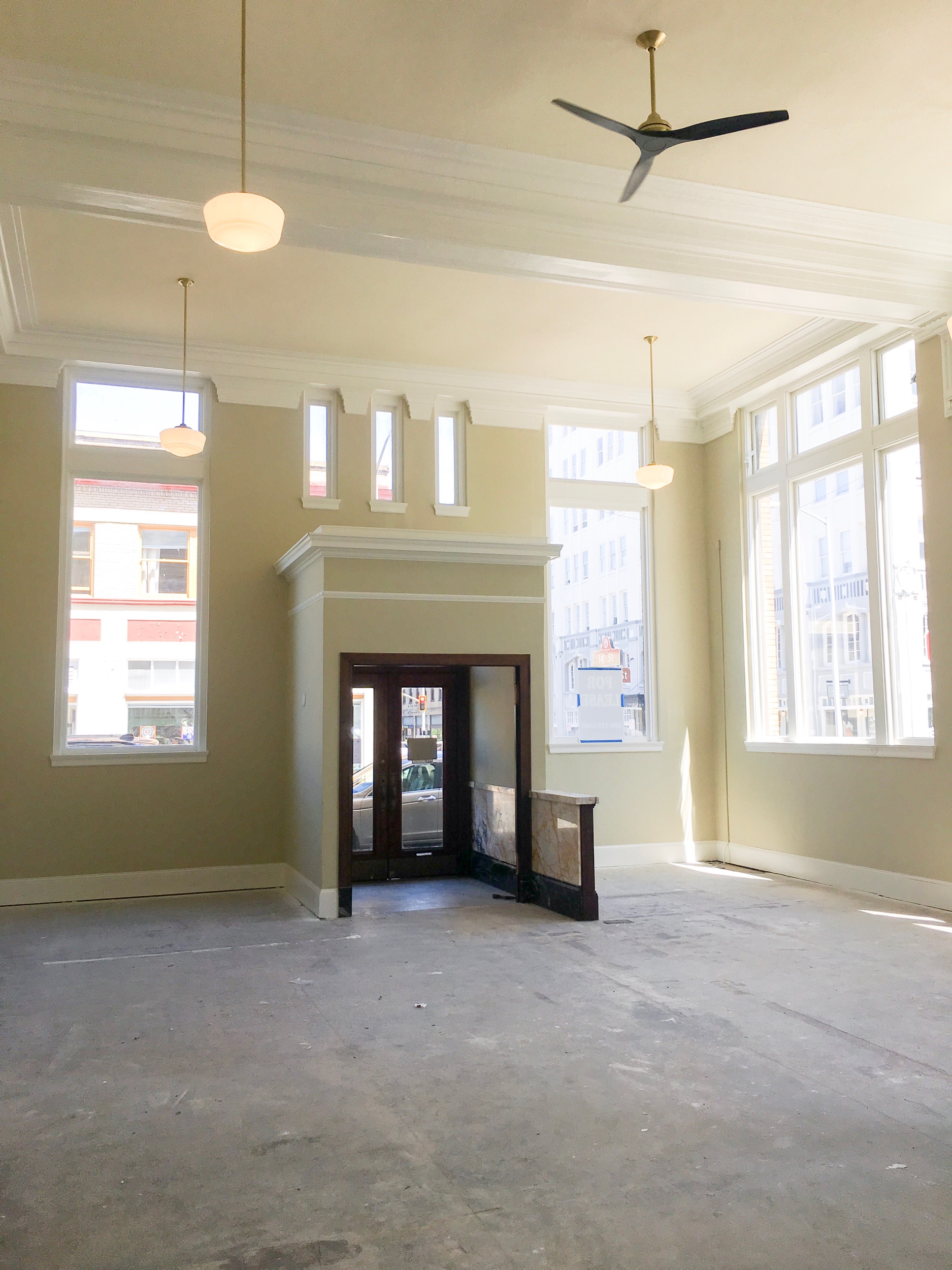 We're opening a gallery in Astoria, Oregon fall 2019!
James and I are so excited to join the art community on the Oregon coast.
We are finally realizing a dream that we've talked about for many years - a gallery of our own! We will be opening the doors of our new space this fall at the corner of 14th and Duane St. in the heart of Astoria, OR.
We will be showcasing James' Landscape Photography, as well as my Jewelry, Painted and Woven Fine Art. The goal will be to bring in visiting artists for solo shows once we're established and settled in.